TINGME is a social media app designed from the ground up for children, with a focus on safety and security. We allow parents to verify their children and thus create a safe space for children to interact freely online. We are parents ourselves, and we believe that with the right checks in place, the internet can be a wonderful tool for today's children, but without them, it is dangerous and unsafe. Founded in 2021 and based in Yorkshire, working with expert developers, we have created a digital playground, walled off from predators and malicious actors.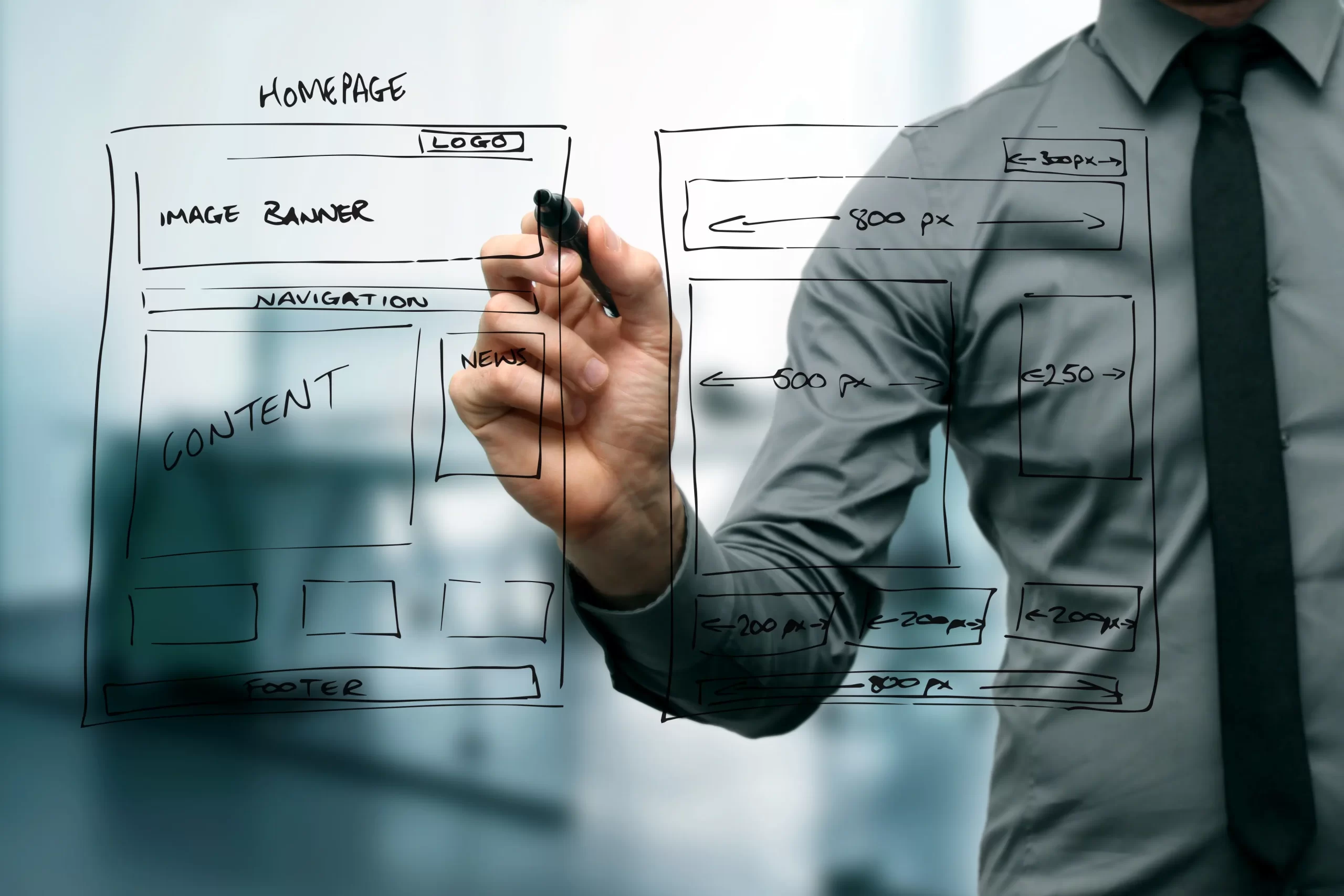 Research shows that an alarming number of children under the age of 13 are using social networks, with or without their parents' knowledge. Our research team have experienced violent and sexual content on several sites. The lack of a verification process allowed us to open multiple accounts and view content immediately.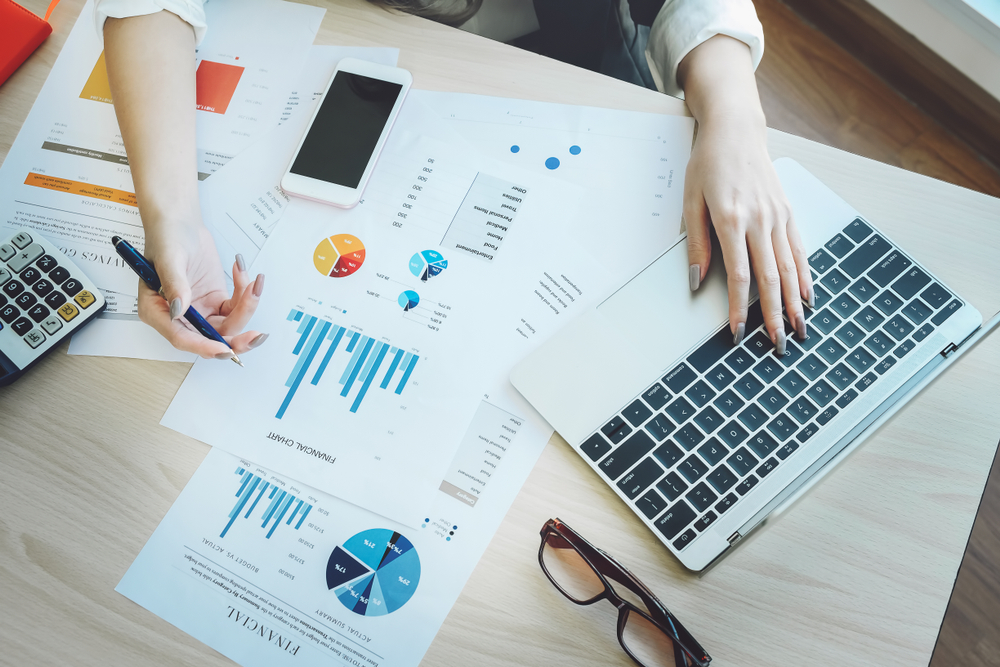 The team found disturbing and upsetting content with alarming ease, meaning children are very likely to experience it. Another issue is the lack of accountability. Due to anonymous account creation, the sites can't punish wrongdoers and keep them from the platform. As soon as they close one account, another will pop up under a different name.
From speaking to parents, we found that children are using these sites out of boredom and because of a lack of alternatives. They want to connect with friends and engage online, but lack a safe space to do this, and are forced to interact over unsafe channels.
We aim to provide a platform for children to connect and communicate safely online with other children. The internet, specifically social media, is a powerful tool and a great way for children to connect to the world. The existing social networks, Facebook, Snapchat and increasingly, Instagram, do not give enough consideration to the risks. Using them endangers children and exposes them to content that is not appropriate. They are also likely to experience anonymous interactions, which are very susceptible to abuse. Until now, children have not been able to engage online safely and independently. With more accountability, verification and content moderation, parents could trust that the online interactions children have are enriching and valuable. TINGME provides these assurances and allows parents to trust their children online.
Join us

to help put a stop
to online predators
and cyberbullying
Get our App today, available in the
App Store and Google Play Store